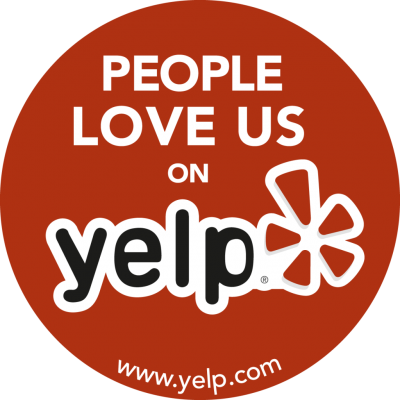 I HIGHLY recommend them. VERY professional and thorough.
I was worried about some mold I found on the walls of my bathroom, in addition to evidence of water damage I discovered in my apartment building, so I contacted Nv Environmental and booked an appointment to get my apartment checked out.
Arriving at my apartment on time, Ian clearly and thoroughly explained to me what he was going to do on his inspection and answered all of my (many) questions and concerns regarding water damage. He is very knowledgeable and provided very comprehensive answers. His demeanor was very professional and his inspection very thorough. You can tell he takes what he does very seriously, which is very reassuring when you get as worried as I do.
Results from air tests and inspections were delivered on time as well, and results were also very clearly explained. Nv Environmental is very trustworthy, delivering results and answers as promised and on time. Their service to their customers and attention to detail is impeccable. I am absolutely recommending them to everyone I know!
Mold Inspection Review by Cheryl B.