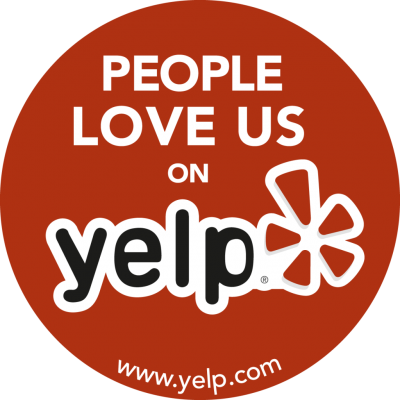 After coming home and discovering mold, I called this company based on the other reviews I saw on Yelp.  Despite the fact that I called after 8PM, I still got an appointment for the next day.
Ian came out and spent as much time as I wanted answering my questions and giving me guidance on addressing the issue with my building's management.  
I received my detailed report from him the next day.  The whole process from finding him on Yelp to receiving the report took just over 36 hours!  
I would highly recommend this company to anyone having to deal with mold or other environmental issues.  I hope to never use them again, however should the need arise, Nv Environmental will be my first call!
Nv Environmental – Mold & Water Damage Inspection