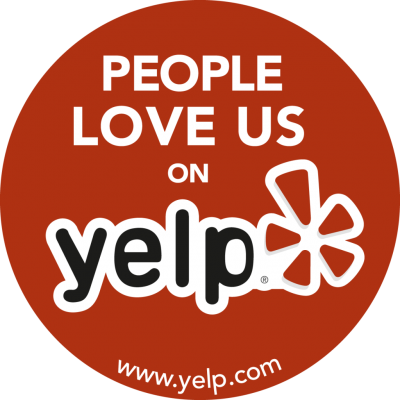 We had just moved into a new apartment and everything was great. Then a pipe broke in the unit above us. My landlord had taken some measures to clean up and dry out the place, but because there was so much water I was skeptical about whether those measures would be sufficient.
I called Ian in the morning and he was able to make it out the same day. He even arrived just a little bit early, and waited for me out front. Ian  reflexively knew that what the landlord had done would not be sufficient. He took moisture measurements EVERYWHERE, and thoroughly documented every reading with a photograph. He was friendly and professional, and highly knowledgeable, not just about industrial hygiene, but also giving me some practical advice about resources should my landlord not comply with his recommendations.
He had the report done in a couple of days. It was of the highest quality: clear, organized, detailed, and specific. It identified problem areas and also gave recommendations on exactly what ought to be done to protect me and my family from potential future mold growth. The same day I passed the report on to my landlord, she responded by saying that she was having more work done on my unit to better dry out the walls and ceiling.
I would highly recommend Ian to any person who is concerned about water damage or mold growth. Were that not enough to convince you, I had called four companies that morning, and Ian had not only the fastest response time, but also the most competitive quote.
Nv Environmental (Mold & Water Damage Inspection).