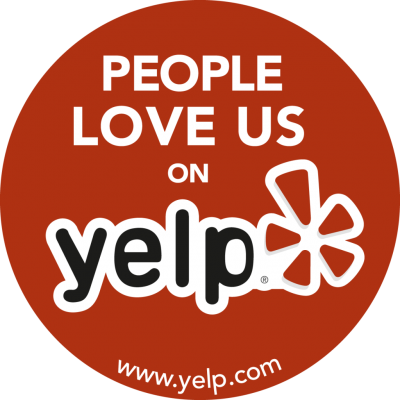 I received a call from my landlady while out of town last week, stating that she wanted to enter in my apartment unit because there was some "water issues" with the unit above me. Needless to say, this freaked me out a bit. I am highly allergic to mold and I have other respiratory problems, so any type of moisture in my unit would be very, very bad news for my health.
Naturally, I found Nv Environmental on Yelp and with the grew reviews, I gave Ian a call early this AM. I was impressed by by many aspects of his service including (not in any particular order):
*I was able to make a same day appointment and Ian showed up early
*He was professionally dressed
*His inspection for mold in my apartment was very thorough – including looking under the sinks, in closets, etc.
*Ian took the time to explain what he was doing; he answered all my questions and gave me an easy to understand, no nonsense summary of my apartment's situation
*Given my situation, he could have easily unsold me on further testing such as pricey air sampling (which I may or may not need in the future), but instead he recommended a few other do-it-myself solutions to try to resolve the problem
*He didn't freak out when I asked him to take off his shoes when entering my apartment (I have carpet and I don't allow shoes to track dirt/dust/yuckies inside). In fact he was very courteous and understanding. Many other people such as the cable guy and even my landlord fuss at me when I ask them this favor
*He kindly answered my stupid questions about what is normal amount of mold in my shower. Yes, I'm not very smart but he didn't make me feel dumb, which I really appreciate
In summary, I feel Ian at Nv Environmental is as good as it gets. Thank you for your help, Ian!
Nv Environmental (Mold & Water Damage Inspection)