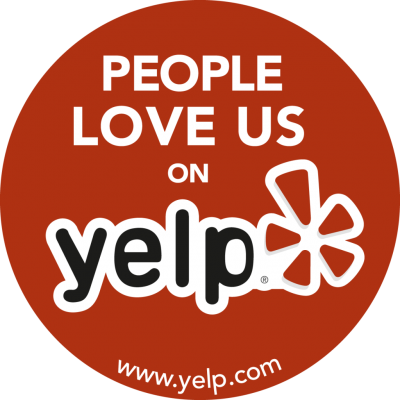 I can't say enough good things about working with Nv Environmental. Both Jon and Ian were extremely professional and knowledgable of anything related to mold and water damage inspection. I never once felt rushed or inconvenienced by Ian's inspection visits but enjoyed learning about the process.
Nv was extremely prompt in emailing the receipts/invoices for each visit, and the sample tests came back earlier than expected. There is no one else I would recommend other than Nv. Hands down.
Mold Inspection Review by Anony M.