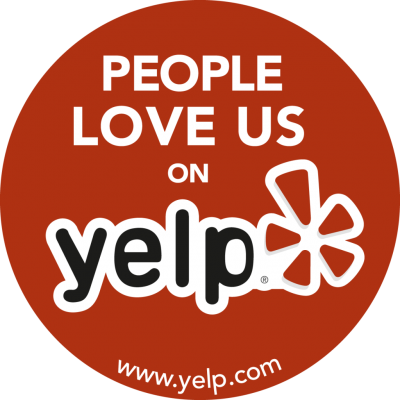 Highly recommended!
I am the building manager and called Nv on behalf of the building owner to respond to and investigate a tenant concern.
I initially emailed Nv through their website to book an appointment and got a phone call before I was able to call them (that's a good thing!).
Ian came and did a thorough inspection and diagnosis. I will refrain from getting into the report, as this review is about Nv as a company, rather than the report results. Ian discussed the results and recommendations at length with myself and the tenant, answering all questions comprehensively.
I received an emailed invoice and report within a day.
Also, their pricing is very, very competitive.
Mold Inspection Review by Aryf H.