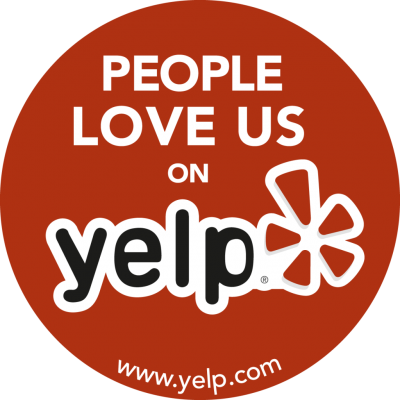 Who knew there were so many nasty things that might be growing in the house you (or your clients) want to buy? Well, actually, Nv knows it and will find it.  Plus, since they aren't in the find-it-n-fix-it biz, there's no conflict of interest.  Anyway, just because we live in a desert, doesn't mean we're free of mold and fungus.  So, live healthy: get the proposed purchase checked out first!  (Then, fall in love with the house of your dreams…or the commission you've earned.)
These guys are fast, courteous and professional. Keep their number handy.
Mold Inspection Review by Dean W.