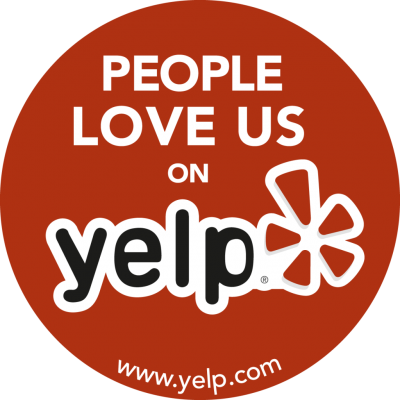 Ian came through to help us check out a place that we were considering purchasing.  We pointed out a few problem spots that we had noticed, and he took over with the rest.  He's pretty quick, but thorough catching plenty of things we would never have noticed.  He was pretty blunt about what he thought was made poorly, as well as what things were not a big deal…
He had a report typed up for your records, as well as for purchasing negotiations as needed within a couple of days which was nice.
Make sure to check out my review for the Property Professor for the regular home inspection side of things too.  They worked great together as a team!
Thanks Ian!
Mold Inspection Review by Steve L.