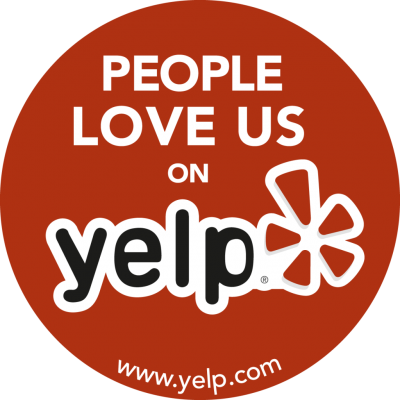 Made an account to write a review for Nv Environmental.
This guy's pretty legit. Found some mold on my walls after removing furniture placed right up against said wall. Ian came over and gave me all the details about the situation, including how to get rid of it and how to prevent it. Although I asked him to only inspect one room on the phone, he took some of his time to look at the rest of the house and gave me caution signs of potential risks. His reports after inspection were concise and an easy read. Would totally recommend this guy if anyone needs an inspection.
Mold Inspection Review by Michael C.