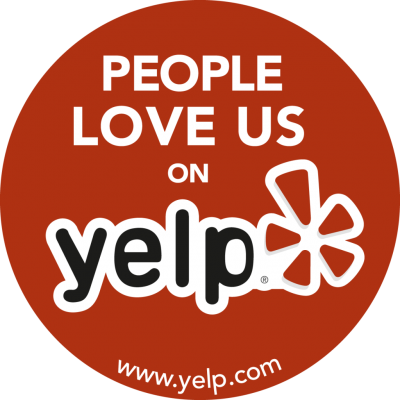 Ian was incredibly professional, thorough and helpful throughout the entire process. After my scumbag landlord refused to send anyone out to inspect my apartment for the black mold I found, Ian was able to get people out to my place the next morning.
Both he and his assistant were very clear and commutative in explaining my options, and didn't try to sell me what would make them the most money. Ian was also willing to work with my on my payment options which was really helpful.
He wrote up a 13 page report not only explaining the the testing as well as the mold found, but he included a professional recommendation on how to properly fix the problem, which I'll probably need later for small claims court since my landlord just painted over the mold.
He couldn't have been more professional throughout the whole process, especially when my landlord cornered him in the parking lot and tried to squeeze him for information.
I would recommend Nv Environmental to anyone looking to get the most thorough and professional help with their air quality needs, and I would go back to them in a heartbeat if anything like this ever happens again.
Thanks Ian!!
Mold Inspection Review by: Joe B