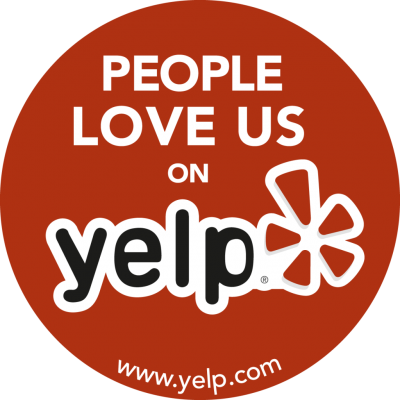 Review by Chad T.
Ian came to our new home quickly and proceeded to give us an in-depth and detailed report on his mold inspection and findings.  His follow-up tests were fairly priced and were returned to us promptly.  
Ian also offered to help us on any statements and inspection details necessary for our attorney in proceedings regarding our mold and dry-rot guest house.  
A terrific company and very easy to work with!